How To Install A Vinyl Fence in Southwest Florida
echo get_avatar(get_the_author_meta('email')); ?>
by Brae Morales
August 4, 2022
Because Western Fence Supply cares about it's customers and wants them to save money, here's a complete guide on how to install a vinyl fence yourself. Remember you can always count on us to get the highest quality fences for the lowest prices in Southwest Florida!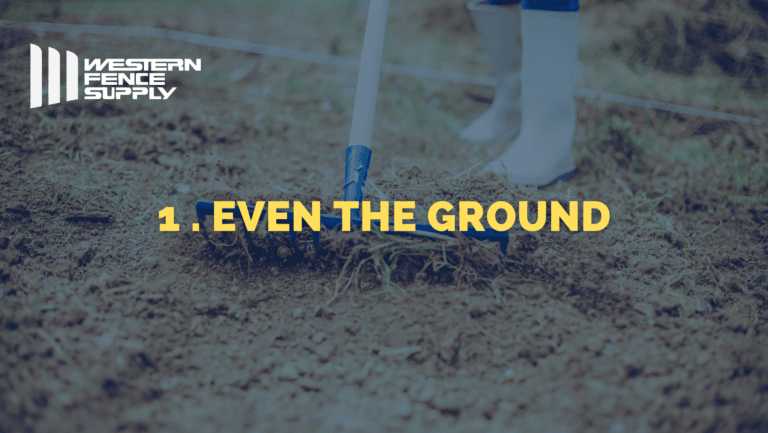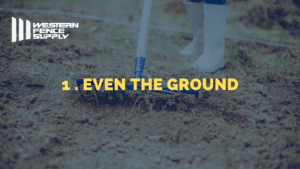 In order to install a pvc fence successfully, you must first level the ground. In order to make vinyl fence installation easier, you need clear and level the area. If there are bushes, plants, trees, or permanent structures in the path of the proposed fence area, you should remove them.
Before beginning any underground work, make sure all metro lines are well marked by calling the public excavator hotline in your area. Dial 811 or contact your local utility provider in the US or Canada to find out where underground utilities are located. In many areas, local toll-free phones may be used to request excavators.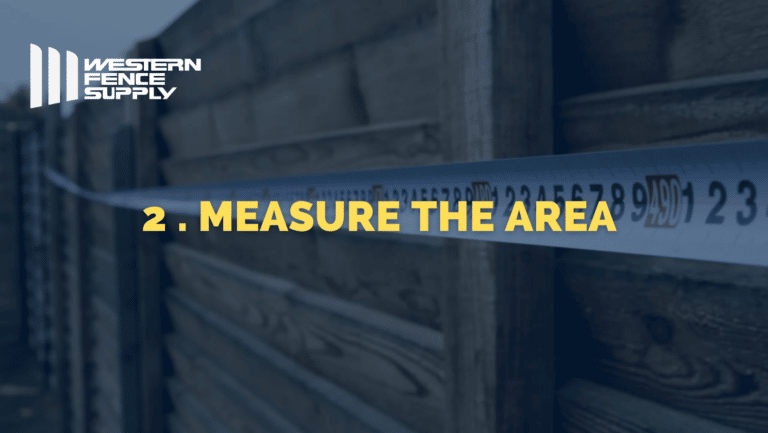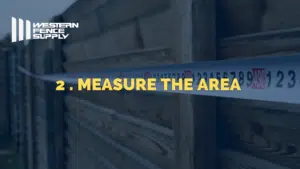 You can measure along your property lines or make different combinations and forms, depending on the size and shape of your yard or the area you wish to fence. In any scenario, you'll need to measure the area to be fenced in order to determine how much fencing to buy. Get the goods you'll need by using these dimensions at a hardware or home improvement store. As an option, you may set up stakes at the fence's four corners.
Before beginning the job, you may secure the area with stakes by driving them into the ground at each corner of the fence's perimeter. Spray paint can be used to denote the fence's limits.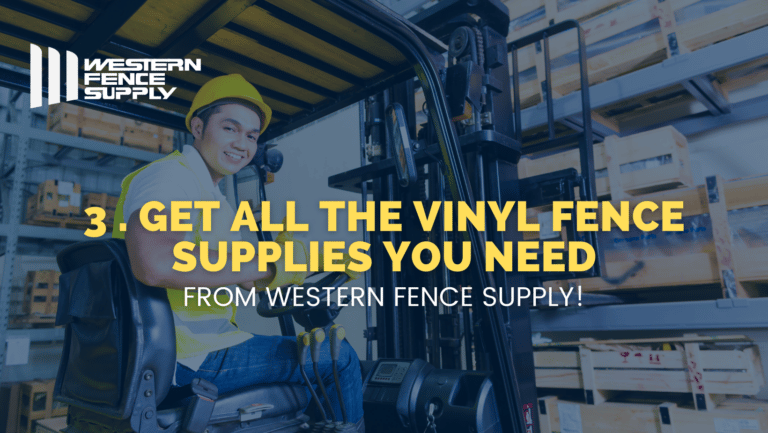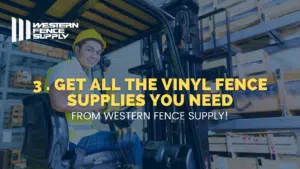 Get all the supplies you need: Lengths of vinyl fence typically run between 2 and 8 feet. You'll insert these pieces between the fence's uprights. Larger pieces should be purchased if the area to be fenced is extensive; this will reduce the number of fence posts that will need to be buried. The thickness of the substance should be roughly 0.2 inches.
Furthermore, make sure you have adequate cement for each post.
You should also consider purchasing a vinyl gate kit to complement your fence if you intend to install a gate in the fence.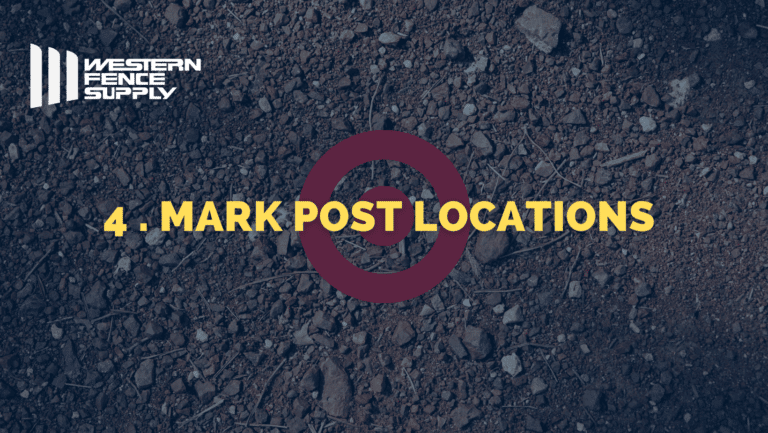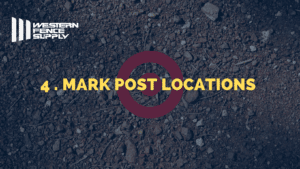 Mark the spots where the posts will be placed: Mark the post positions and required distances between posts to guarantee the vinyl fence section and materials will fit after ordering enough posts, lengths of fencing, and the appropriate gate kits. When working with vinyl fencing, precise dimensions are essential because individual panels cannot be trimmed.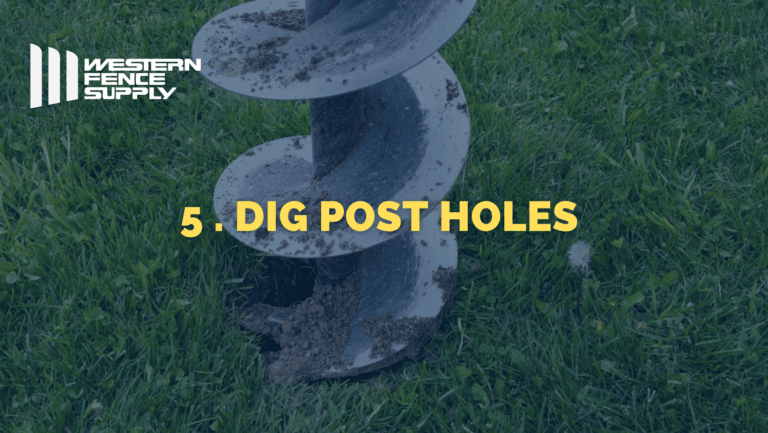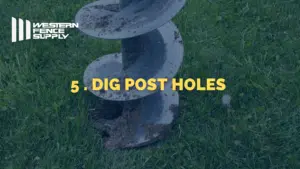 Prepare the ground by digging holes for fence posts: Create holes that are 10 inches in diameter using either a motorized auger or a manual digger. Each hole has to be 6 inches deeper than necessary to accommodate a gravel foundation and one-third of the post's total length.
In the absence of an auger or excavator, one may use the use of a shovel or rent a motorized auger from a hardware shop.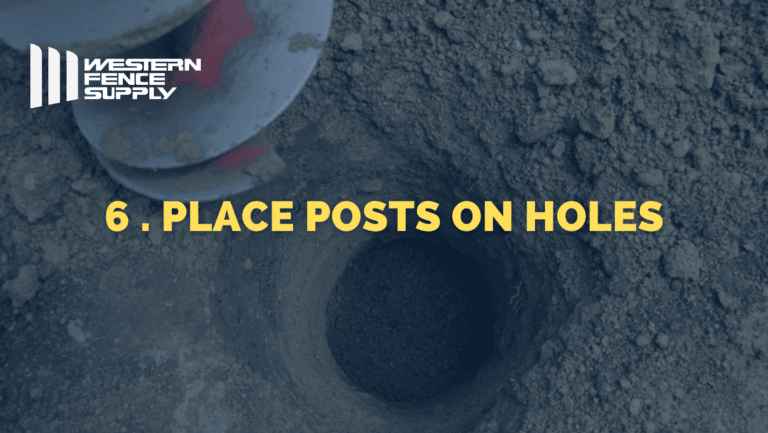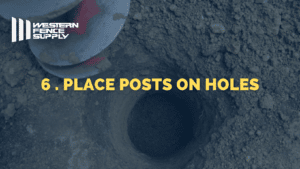 Put up the fence posts one at a time: After the holes have been excavated for the posts, these must be installed and connected to the vinyl portions with great care. Drive 1.5 inches screws into at least two sides of the post, then insert a 2-foot-long board into the wood. Set the post in the gravel base and then, fill the hole with cement and make sure it surrounds the post completely. You should stop 6 inches below ground level to add sod soil as soon as the cement cures.
Check the post's verticality using a level before drilling the next hole. Keep going back to the beginning and putting more and more posts until you place all posts. We always recommend double-checking they align with each other.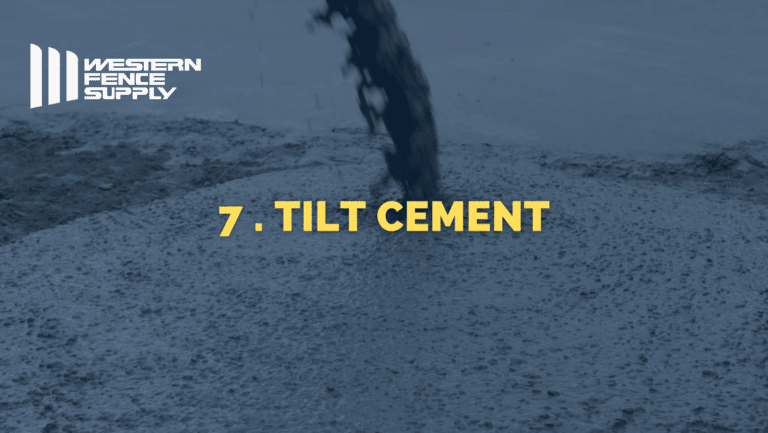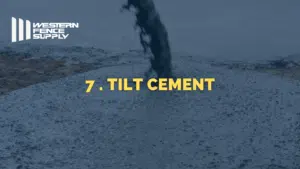 Tilt the cement: Scrape any extra cement off the posts using a trough so that it slides downward and away from the post. By doing this, water won't collect around the post. After that, let the cement totally cure.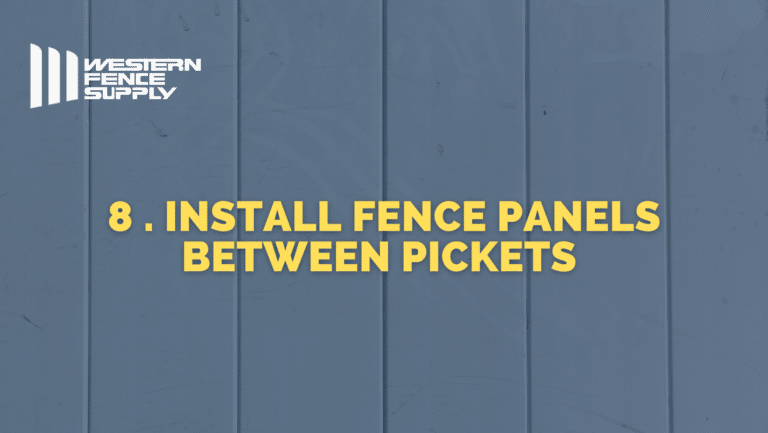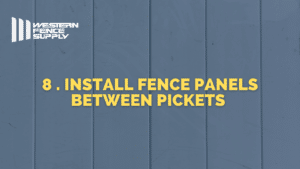 Between each post, install the vinyl fence pieces: Typically, these pieces will snap into position. If required, screw the rails to the ends of each piece before anchoring them to the posts in the ground. Making a hole in the ground beforehand could be useful.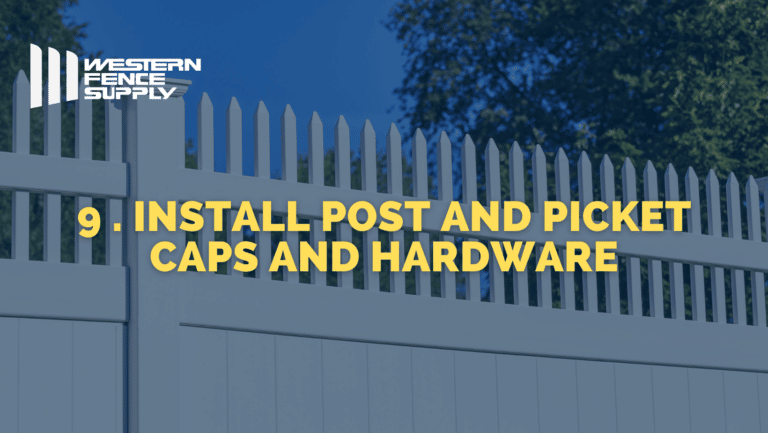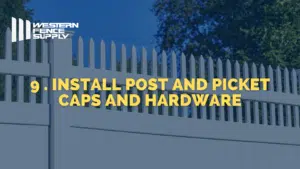 Utilizing the included hardware, install the vinyl post and picket caps: Generally speaking, the majority of vinyl fence kits include ornamental trims that you may fasten to the posts. Use the included hardware to affix the vinyl post caps to the posts.
You're planning a fence installation, but haven't bought one yet? These are some questions we recommend asking before acquiring a vinyl fence in Southwest Florida:
Which PVC fence style and color is the best match for my property?

 

What is my fence's function? A fence is installed for several reasons, including privacy, security, and boundary marking. The purpose of a fence will influence its appearance!
What height must the fence be? Do I need gates?
Western Fence Supply can help you get exactly what you need for the lowest prices in the market. Our company is the premier manufacturer of vinyl fence, aluminum fence, and chain-link fence supplies in Southwest Florida. Our mission is to provide fencing materials of outstanding quality at wholesale costs and to deliver them to you with the utmost attention to detail and finest customer service in our business.
Homeowners, builders, fence contractors, general contractors, home remodelers and overall the general public can count on the best fence manufacturer and distributor in the country.
At Western Fence Supply, we have exceptionally high quality standards, and all of our fencing materials come from top-tier manufacturers, including Veka, the leading vinyl fence extruder in the United States. Come to us first the next time you, your family, or your neighbors require a new fence. We offer factory-direct pricing, the shortest lead times, prompt delivery, and the highest quality fence materials in the country! 
Now you are ready to install your own fence! Get a free estimate for you vinyl fence materials, call us at (239) 689-5496 or email us at westernfencesupply@gmail.com
#1 Southwest FloridaFence Supply Company
Western Fence Supply is Southwest Florida's best source for high-quality vinyl fence, aluminum fence, and chain-link fence materials. We sell to fence companies and homeowners in Lee County, Collier County, Charlotte County, and Hendry County.
Our goal is to sell superior quality fence products at wholesale prices and to deliver our fencing products to you with the highest attention to detail and with the best customer service in our industry. Take a tour of our shop by viewing this video, or click below to read our reviews. Then contact us to get started on your dream fence project today.
Start Your Fence Project