The Best Place to Buy metal Fence in Southwest Florida
High quality metal fencing, done right. Contractor grade aluminum privacy fences.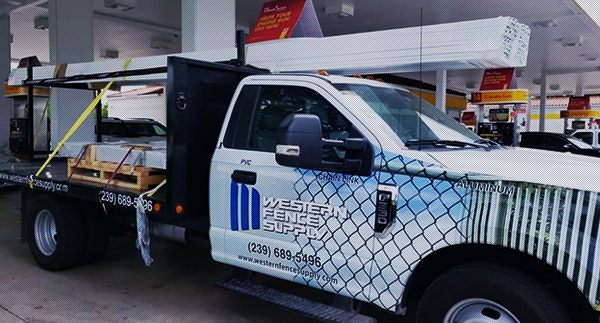 Metal fences, otherwise known as aluminum sheeting fence, is a total privacy metal board fencing system. This is a great alternative to standard vinyl privacy fencing, as it's far more cost-efficient, and is made of aluminum panels with steel rails, making it more durable.
All of our metal fencing products are sourced from supplier that are based in America. We guarantee contractor grade rails and boards, so you can rest assured that you're getting the best metal fencing available in Southwest Florida. Research which style you want to install on your property, then click here to get a free quote on metal fence in Southwest Florida.
our #1 goal is to provide excellence in metal fence fabrication
Uncompromising customer service combined with total expertise in everything we do.
Made in the U.S.A
Every metal fencing component that we sell has been made in the United States. Many of our competitors in Southwest Florida use inferior parts, but not us. We refuse to cut corners on the quality of our metal fencing products.
Lifetime Warranty
Our metal fencing sections are warrantied by a limited lifetime warranty. We guarantee that they will not rust, corrode or decay due to natural circumstances, if installed correctly and according to our guidelines.
Customer Service
We truly care about our customers. As a family-owned & operated Southwest Florida fence company, we go the extra mile to ensure that homeowners and fence contractors in our area are happy and fully satisfied with our service. It's one of the biggest differences between us and our competition.
Metal Fence Panels
Our metal fencing sections consist of two components, aluminum or steel boards, and steel rails. All boards are powder coated to ensure preservation of colors over an extremely long period of time, preventing fading and chipping. Rails come galvaniozed, but can be powder coated on request. Custom gates can be welded to meet an size requirements, and all gates are welded in-house by our team of master welders, making sure that they last a lifetime, and never bend or sag.